How to Request a Home Visit
Please telephone Bower Mount Medical Practice before 10.30am if you are requesting a home visit. Patients are usually telephoned by their doctor prior to the visit to make an assessment as to the suitability and requirements during their visit. Please press option 2 on the phone.
Home visits are only for housebound patients who are too ill or frail to attend the surgery.  (Transport responsibility remains with the patient).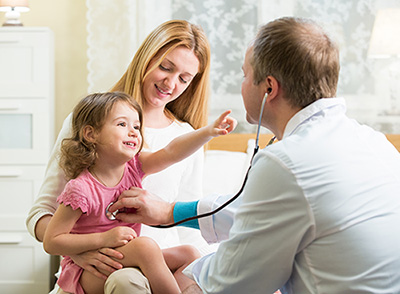 Reasons For A Home Visit
Bedbound
Terminally ill
Would come to serious harm if moved
Unsuitable
No transport or money
Children, young people and anyone who is mobile
Social reasons or for convenience
The Small Print
Patients do not have an automatic right to a home visit
Under their terms of working, doctors are required to consider home visits for medical reasons only
If you think you qualify for a home visit, please ring before 10.30am
All visit requests will be medically assessed to check if appropriate
Other help more appropriate