How to Make and Cancel an Appointment
A common reason for GPs and Nurses running late is that some patients do not attend on time.  Please note, you may not be seen if you are more than 10 minutes late for your appointment.  If you are late, you may have to wait until the end of surgery to be seen as other patients will already be waiting. You may be asked to rebook if your appointment.
We aim to provide our patients with the best possible service and to achieve this we need your co-operation.
We thank you for your understanding.
Care Navigation (Signposting)
Over the coming months you will notice your receptionist begin to ask for a brief outline of your problem when you ring to book an appointment.
This is because we are introducing something called "Care Navigation". It means we are training receptionists and clerical staff to help them help patients by identifying the most appropriate place for their care.
Through this specialist training, our practice team will be able to direct you to the most appropriate health clinician for your needs first.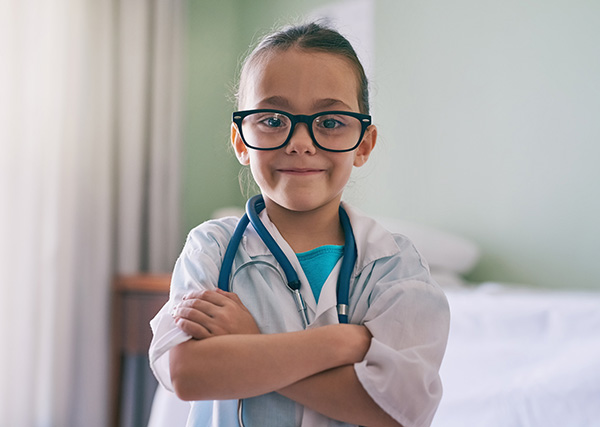 Receptionists will never offer clinical advice or triage; this new way of working is about offering you the choice to see more appropriate professionals in the practice team or even somewhere else. If they can deal with the problem directly, it will often be quicker and means you may not need to see the GP at all.   More Information...
Due to the Coronavirus we are operating a daily triage telephone call with your GP, please phone at 8am.  Please ensure we have an up-to-date contact number.
The doctor will contact you and decide if you need to attend the practice and if necessary will offer you an appointment.
The surgery doors are locked.  Gaining access for your appointments is via the side door, please press the intercom marked 'Reception'.
Please DO NOT attend if you are feeling unwell
You will be required to wear a face covering.
Routine Appointments
Book in the following ways:
1. Online – you can obtain the online access details at reception, so you can book the pre-bookable GP appointments yourself.  http://bower-mount-medical.appointments-online.co.uk (please see above)
2. You can come to surgery in the morning at 8.00am and we will book the appointments on a first come first serve basis. (please see above)
3. You can telephone and ask for an appointment.
4. Emergency appointments for only serious and emergency conditions will be booked at the surgery for the same day.
5. Surgery will telephone and tell you about a required appointment for medical reasons which include, to discuss various test results, health checks for long term health conditions and vaccinations.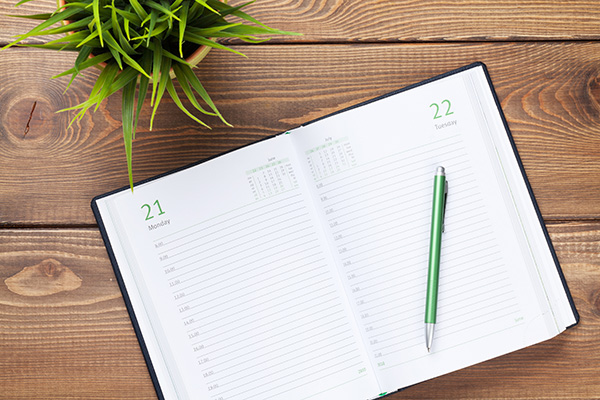 Currently you can book a routine appointment up to four weeks in advance.
Booking-In
A 'touch screen' for 'booking-in' is in reception, which is designed to help patients avoid queues at reception. The screen is very quick and easy to use but our staff are on hand for assistance.
The screen will immediately advise the waiting room location and at the same time will update the doctor's consulting room screen.
Booking an Appointment with your Doctor, Nurse or HCA
We operate Advanced Access and appointments will be available on the same day for those whose need is urgent on the day. On the day are available from 8.00am when the telephone is answered by a receptionist. A number of appointments will remain available for pre-booking where required, which are bookable four weeks in advance. When making an appointment, think about what you need to see the doctor for; maybe another member of the team could help. Our practice nurses are highly skilled and specialise in many areas. Trained health care assistants are available to take blood, check blood pressures and carry out a range of routine health checks.
Before Seeing Your Doctor
Please note that the doctor's time is limited only to five minutes for telephone consultations and 10 minutes for face to face consultations for each patient.  It may take longer depending upon the nature of the problem and solution.  Therefore, prepare yourself to discuss the most important problem.  it is advisable to write it down on a piece of paper, your reasons/problems for this visit and how long you have been having this problem?  What remedial measures you have taken to help yourself?  (Seen NHS Choices, taken any over the counter (OTC) medications?  Stopped smoking etc.) when did it begin to get worse?  Any linkage to medications, travel or earlier problems etc.
Cancelling An Appointment
Please do let reception know if you cannot keep your appointment so that we can offer it to someone else, you can do this through our appointments online if you are signed up.
Appointment Notification
The practice may occasionally send you a text message to your mobile phone, regarding your appointment/recall appointment.  Please contact the surgery if you do wish to be contacted this way.  
Commuter Clinic
The practice offers extended hour appointments from 6.30pm – 8.00pm on Thursday evenings and occasionally Monday and Friday evenings.  Every 6 weeks we offer Saturday appointments 9.00am – 1.00pm.